Human MesoEndo Endothelial Cell Media, with components and supplements optimized for the culture of numerous arterial endothelial cell types, including Brachiocephalic, Carotid, Coronary, Internal Thoracic (Mammary), Subclavian and Umbilical.
MSDS 212-500
MSDS 212A-500
MSDS 212-GS
MSDS 212F-GS
MSDS 212K-500
MSDS 212KPR-500
MSDS 212PR-500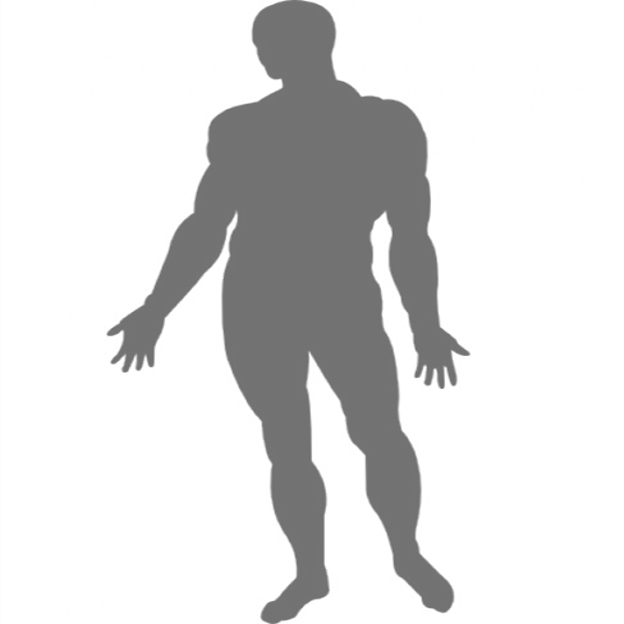 Medium carefully optimized for the characteristics and requirements unique to Human Endothelial Cells. Use this medium with mid-sized blood vessels. Attention to detail ensures ideal cell health, viability, performance, physiology, morphology, consistency and data.
CAI media are tested for sterility in order to confirm no bacteria, yeast or fungi contaminate the solutions. The products undergo further quality control for correct pH, osmolality and lack of endotoxins. A panel of different bioassays affirm the media sustain a proper environment for expected cell-type-specific culture, growth, plating, karyotype, physiology, morphology, viability, population doublings, surface markers, cryopreservation, differentiation and/or induction.
Laboratory research use only (RUO). Not for human, clinical, diagnostic or veterinary use.