Beating Heart "Organoid" engineered using 3D Bioprinting and iPSC-Derived Heart Cells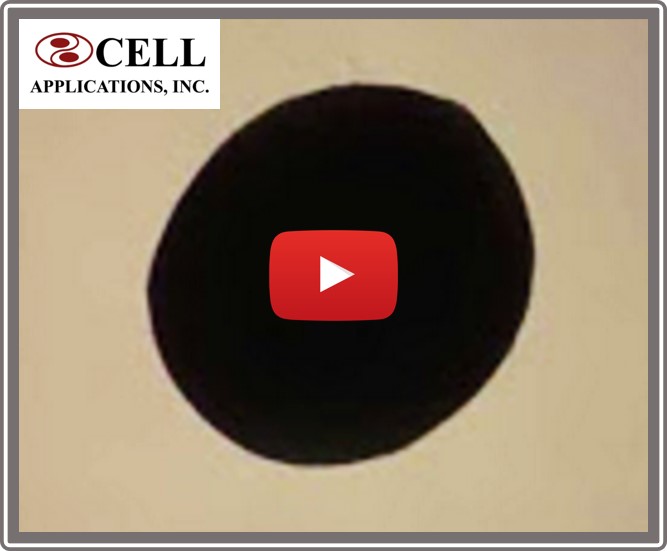 SAN DIEGO, Nov 8, 2016 

--

 Researchers at the Cell Applications, Inc. Center for Primary Cell Technology & Innovation have generated mini heart tissue that pulsates (beats) outside the body. The achievement combines two of today's most groundbreaking, innovative technologies, namely 1) Induced Pluripotent Stem Cells (iPSC) and 2) Three Dimensional Cellular Bioprinting. In this particular case, CAI reports successful 3D Bioprinting of iPSC-derived cardiomyocytes.
A Cyfuse Regenova Bio 3D Printer fabricated the iPSC-derived cardiomyocytes into tissue spheroids. Cyfuse provides a three-dimensional organ regeneration platform using their novel robotic system. The Regenova facilitates fabrication of 3D cellular structures by placing cellular spheroids in fine needle arrays via the "Kenzan method", according to pre-designed 3D data. The spheroids then fuse to other spheroids, which can in turn further combine to create a variety of tissue shapes.